We're passionate about all things Wayfair and are here to support our customers every step of the way, delivering on our mission to make shopping for home easy, fun, and stress-free.
Build Long-Lasting Relationships
We know that no two customers are the same. We build customer loyalty by delivering personalized solutions.
Make Every Interaction Count
We meet customers where they are. Whether it's over the phone or through chat or email, we deliver the same level of high-quality service wherever customers feel most comfortable.
Find That Must-Have Item
We know that customers have questions. Whether it's about the color of fabric, the size of the furniture, or style recommendations, we partner with our customers to find the perfect pieces for their homes.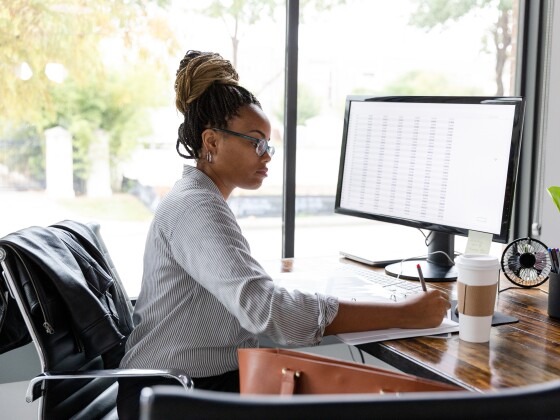 Use Data to Find a Personalized Solution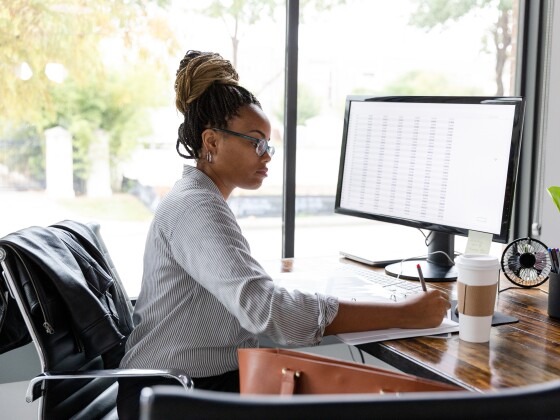 We bring our tools and critical thinking together to efficiently find the best solution or products for our customers.
Our on-site and virtual Customer Service teams work proactively in a fast-paced environment to provide customer solutions and ensure a seamless delivery experience. We empower our award-winning Customer Service team to balance technology and human empathy to build customer trust and loyalty.
With millions of products online, sometimes it can be hard to choose. Our Sales teams tap into their expert knowledge of our products and collaborate with customers to find the perfect pieces at the right price. Our Sales teams play a critical role in driving revenue and repeat business as we grow our company.
We put our people first and expect our managers to proactively support the growth and development of their teams. Through strong critical thinking and an ownership mindset, our management teams drive innovative solutions designed to scale our business and lead us into the future.
Scripts are for actors. Meet your real-life help.
At Wayfair, our goal has always been – and will always be – finding the right solutions for our customers. We pride ourselves on providing service in your time zone with no time limit and no scripts to follow.
"Wayfair has an all-inclusive culture that continuously challenges me to become the best that I can be. The company allows me the autonomy to think outside the box and try to find new and innovative ways of doing things."

"Wayfair encourages creative solutions and problem-solving and the customers are great!"
"Wayfair truly invests heavily in employees who wish to further their careers. This is notable through our dedicated Leadership Development team whose role is to develop Wayfair employees at every level."